hurricane oil lamp

traditional and robust oil lamps, made in germany since 1893. a reliable non-electric light source, supplying 20 hours of light on just one tank of oil. powder coated galvanised steel with temperature resistant and shatterproof glass.
approximately 15cm x 26.5cm x 13.5 cm
lamp oil sold separately.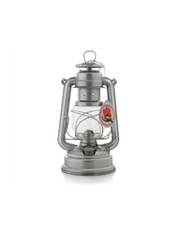 hurricane oil lamp